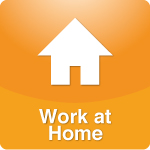 Back in the day, when the baby boomers were young, every neighborhood had at least one 'Fuller Brush man' or 'Avon lady' selling products door to door in their spare time. Interestingly, the model appears to be coming back with the increasing popularity of social media websites, and a lot of companies are looking to pay people for recommending and selling their products to their friends, neighbors, and family members...
More >>
Tags: Budget, Cliff Ennico, online selling, Stay-at-Home Mom, SucceedingInYourBusiness.com, Work from Home
PERMALINK | EMAIL | PRINT | RSS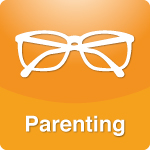 Lately there has been much wailing and gnashing of teeth about this year's crop of college graduates and the tough time they will have finding decent jobs. Yet the commencement speeches today's graduates hear at their ceremonies don't talk about any of that. Instead they are being told to "follow their stars," "make the world a better place," and so forth. Here's the speech I would love to give if given the opportunity...
More >>
Tags: Budget, Cliff Ennico, College, Education, Graduation, Job, Jobs, Stay-at-Home Mom, SucceedingInYourBusiness.com, Teens, Traditional values, Work ethic, Work from Home
PERMALINK | EMAIL | PRINT | RSS