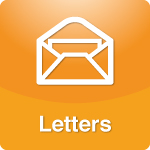 April 17, 2017Is It Love or Infatuation?
Dr. Laura,
I love you and your show. When I hear younger ones, late teens early twenties, call about a recent break up or relationship I think of this whiteboard animation video.
I wanted to share it with you and see what you think. I try to show as many younger acquaintances as I can who are thinking about dating. Thank you so much for your show and dedication to the protection of children.
Love,
Dave
Posted by Staff at 10:58 AM