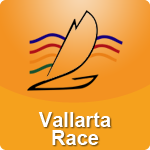 March 2, 2012Watch Katana's Progress!
Katana has set sail in the San Diego to Puerto Vallarta 2012 race!

Watch their progress at: http://yb.tl/SDPV2012.

Some things to note on this tracking page: On the left of the screen, you'll see the words "Teams" and "Leaderboard." After you click on "Teams," click on Katana and our boat will be highlighted on the race. Also if you look at the top of the screen there is a magnifying icon. Click on the "minus sign" will zoom the screen out, click on the "plus sign" will zoom it in.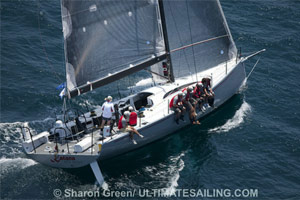 Posted by Staff at 12:00 PM