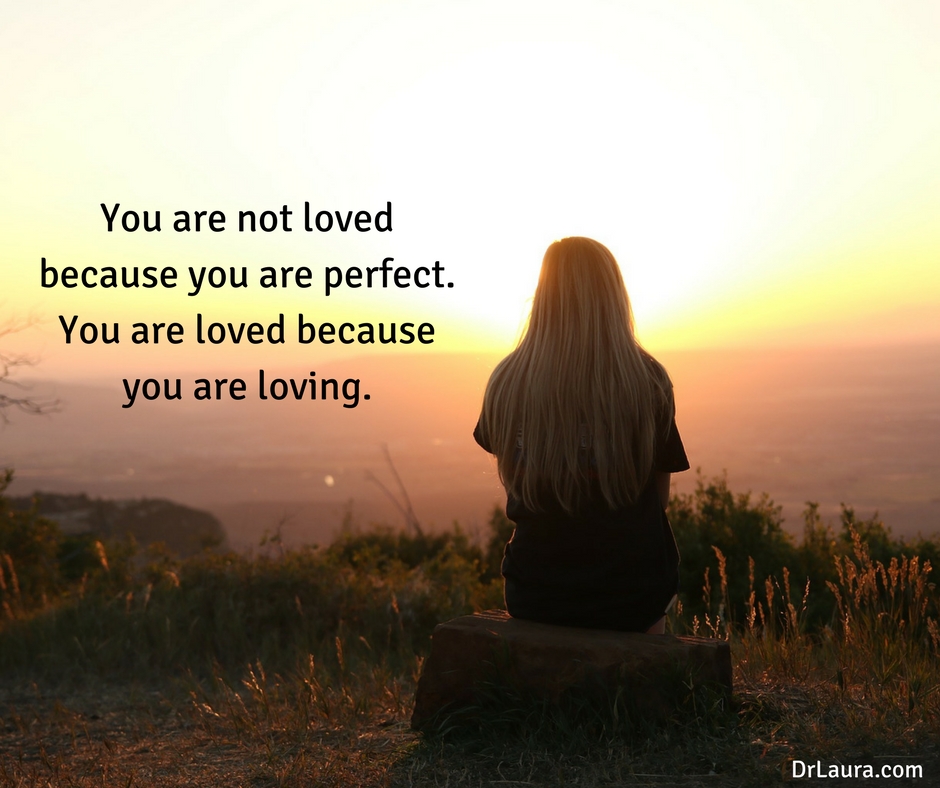 July 18, 20175 Tips to Deal with Your Need to Be Perfect
Many people think that perfectionism is a wonderful thing. It isn't. Perfectionism has nothing to do with being committed, working hard, or trying your best. It's about insecurity and fear of disapproval, and has no end except to justify itself.
Here are 5 tips to deal with your need to be perfect:
Change how you think. Changing how you think isn't easy, but you have to get out of the mode of believing that you're less than because you can't make something perfect.

Stop comparing yourself to others. Everyone has different circumstances. That's why comparing yourself to others isn't fair.

Look at the big picture. Is the house not being completely neat really the end of the world?

Make realistic goals. If you want to lose weight or learn a new skill, you're not going to do it in a day. It's a process and an imperfect one at that. You have to learn how to enjoy the process.

Understand why you're loved. Many people think they get love and acceptance if they're perfect. However, that's simply not the case. You are not loved because you are perfect. You are loved because you are loving.
Want more Dr. Laura? Join the Dr. Laura Free Family to listen to Dr. Laura's daily Call of the Day and receive her Daily Dose newsletter!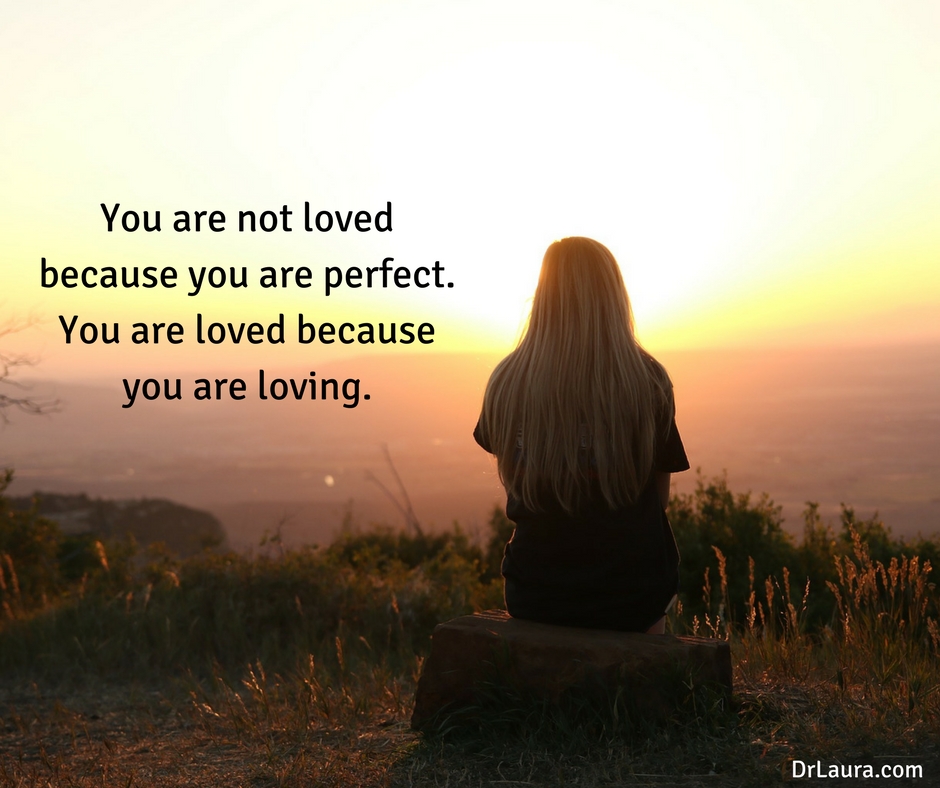 Posted by Staff at 7:30 AM