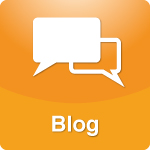 August 15, 2014Quote of the Week
A heart is not judged by how much you love, but by how much you are loved by others.

L. Frank Baum
American author
1856-1919
From The Wonderful Wizard of Oz

Said by The Wizard. The movie, The Wizard of Oz, had its Hollywood premiere 75 years ago today.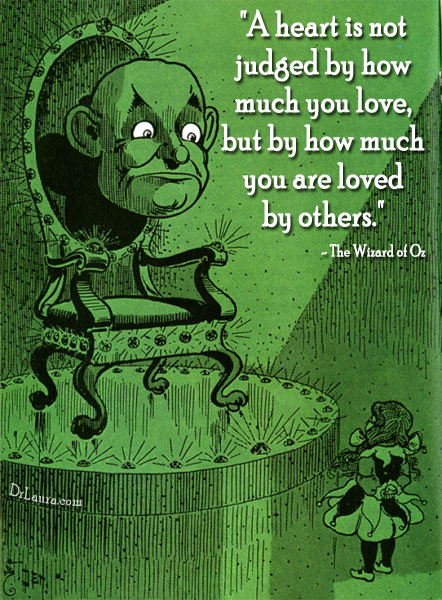 Posted by Staff at 8:46 AM