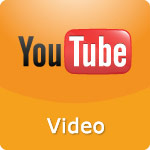 December 11, 2012Video: Daddy's Short Fuse Is Damaging the Kids
A parent frequently snapping and yelling at a child is not an acceptable response to frustration. So what can a spouse do to convince them of the harm they causing to the young one? I have some ideas.



Read the transcript.
Posted by Staff at 11:34 AM