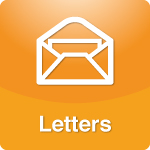 Seventeen years ago, I was 20 years old and in an abusive, toxic relationship. I had shacked up with the devil and desperately wanted out. I had no courage.
More >>
Tags: Abuse, Choose Wisely-Treat Kindly, Dating, Divorce, Marriage, Mental Health, Parenting, Read On-Air, Regarding Dr. Laura, Response to a Call, Values
PERMALINK | EMAIL | PRINT | RSS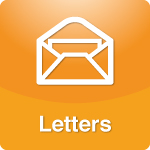 ...Women need to know, if they stay with an abuser and continue to be abused, they are enabling EVIL...
More >>
Tags: Abuse, Attitude, Behavior, Health, Mental Health, Personal Responsibility, Regarding Dr. Laura, Values, Woman Power
PERMALINK | EMAIL | PRINT | RSS