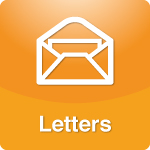 I was told as a child that I should open doors for women, treat them with respect, defer or apologize to them when it is necessary... What I was taught, however, was what never exited between the teeth of my parents. What I was taught had nothing to do with what I was told.
More >>
Tags: Attitude, Bad Childhood-Good Life, Behavior, Character-Courage-Conscience, Choose Wisely-Treat Kindly, Marriage, Men's Point of View, Parenting, Personal Responsibility, Values
PERMALINK | EMAIL | PRINT | RSS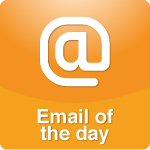 I have been married to my high school sweetheart for 3 years, we got married at 21 and just had our first sweet little boy 3 months ago. Although it has been the most selfless, exhausting, life changing 3 months of my life...
More >>
Tags: Attitude, Behavior, Choose Wisely-Treat Kindly, Marriage, Parenting, Personal Responsibility, Stay-at-Home Mom, Values
PERMALINK | EMAIL | PRINT | RSS