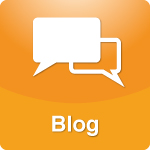 I am really ticked off that so many experts, shrinks, religious leaders, and medical doctors say that if you've been wronged, regardless of how severely, you must forgive the person who wronged you or you are considered a bad person who will never heal.
More >>
Tags: Family/Relationships - Family, Forgiveness, Friendships, Personal Responsibility, Relationships, Relatives, Religion, Responsibility, Social Issues
PERMALINK | EMAIL | PRINT | RSS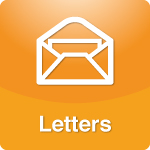 This letter is written to all the girls whose father's hands were not pure. I have thought about writing to you about this subject for a long time. Today, I have come up with the words.
More >>
Tags: Forgiveness, Values
PERMALINK | EMAIL | PRINT | RSS

I listen to your show frequently. I have been a listener since I was 12 years old and now I'm almost 23 and my husband and I are our expecting our first child. I was raised with a stay at home mom, my husband was as well. We were both extremely lucky. If we ever needed Mom we new right were she would be. If we were sick, she was there to take care of us, not running off to work having to take care of us over the phone.
More >>
Tags: Forgiveness, Morals, Ethics, Values, Parenting, Read On-Air, Values
PERMALINK | EMAIL | PRINT | RSS