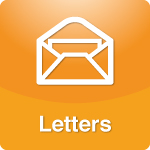 I'm a stay-at-home mom to 2 boys and a new baby on the way! It's so hard financially, but totally worth it!
More >>
Tags: Budget, Children, Finances, Frugal, Homeschool, Homeschooling, I am my kid's mom, Motherhood, Motherhood-Fatherhood, Parenting, Pregnant, SAHM stay-at-home mom, Simple Savings
PERMALINK | EMAIL | PRINT | RSS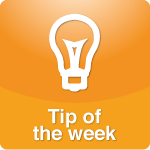 Here are some tips for using all of that extra Halloween candy...
More >>
Tags: Budget, Christmas, Frugal, Halloween, Holidays, Jill Cooper, Leftovers, Recipes, Simple Savings, Stay-at-Home Mom, Tawra Kellam, Trick-or-treating
PERMALINK | EMAIL | PRINT | RSS