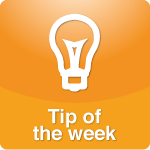 ...We brag to our friends about our 50-hour work weeks, our side gig we do at night, and how many extracurricular activities our children do. We think we're successful because we do what society tells us equates happiness but are we really happy...
More >>
Tags: Attitude, Behavior, Job, Mental Health, Stress
PERMALINK | EMAIL | PRINT | RSS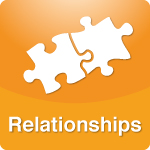 Life is tough. Our hearts get hit, again and again. We get battered with disappointment, estrangement, abandonment, rejection, break-ups, illness, disabilities, and death. Grief is familiar to most of us...
More >>
Tags: Mental Health, Relationships, Surviving a Shark Attack (on Land), Values
PERMALINK | EMAIL | PRINT | RSS