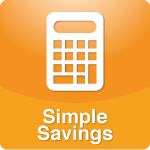 Having trouble deciding whether to give your mom breakfast, brunch, dinner or dessert for Mother's Day? When you step into the kitchen to prepare that scrumptious homemade feast, take the heat off of yourself by presenting Mom with a memorable combination of multiple meals...
More >>
Tags: Budget, Health, Recipes, Simple Savings, Stay-at-Home Mom
PERMALINK | EMAIL | PRINT | RSS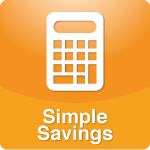 It took more than 120 years for the classic salad of the famed Waldorf-Astoria luxury hotel in New York City to make its way to the buzzing gourmet cafe On the Thirty in Los Angeles. 'The Waldorphian' on the menu at On the Thirty transformed during its journey and shows that tweaking the Waldorf may be a tasty and economical strategy as an Easter selection for brunch, lunch or dinner.
More >>
Tags: Budget, Health, Recipes, Simple Savings, Stay-at-Home Mom
PERMALINK | EMAIL | PRINT | RSS