Hello Dr. Laura,

Today while listening to Monday's replay, I heard the call from a woman who was date raped in college. It reminded me that I wanted to send you this information.

There is a nail polish that is being developed which, when dipped into a drink, will indicate if there are drugs present in the liquid.

As the father of a 6 year old, I will be buying this if it gets developed for sale. Just wanted to pass it on!

www.undercovercolors.com

Best regards!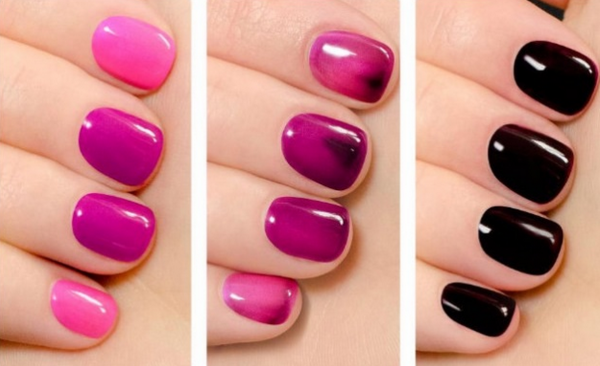 How do you help to protect your kids against harmful social situations? Send us an email and tell us your thoughts, by signing up for the FREE Dr. Laura Family and send an email here.