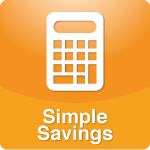 Bottled tea drinks are overflowing market refrigerator cases. Profits are as high as waterfalls, too, since these are some of the most marked-up 'disposable income' products available. Stretch your summer budget by stirring up pitchers of antioxidant-filled green tea at home since using tea bags is much more economical than purchasing by the premixed bottle...
More >>
Tags: 10 Second Recipes, Budget, Health, Recipes, Stay-at-Home Mom, summer recipes
PERMALINK | EMAIL | PRINT | RSS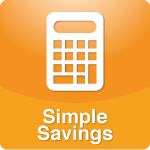 During summer, refreshment is key and the cooler your choices the better. However, beverages are often loaded with calories from added sweeteners. Easy homemade variations are packed with flavor and often cost less to prepare than the pricey competition. Some simply super sips that follow include a vitamin C-packed fresh citrus juice soda, a green tea-fresh herb cooler and a sugar-free root beer float with a surprise straw.
More >>
Tags: 10 Second Recipes, Budget, Health, Recipes, Stay-at-Home Mom, summer recipes
PERMALINK | EMAIL | PRINT | RSS