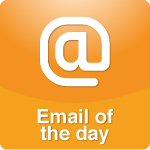 I know you aren't running a contest, but I must tell you about the "Husband of the Decade". ...He provides us with everything we need and then some. He is a shining example of what it means to be a parent, husband, son....and son-in-law!
More >>
Tags: Appreciate, Attitude, Being a good wife, Dating, Marriage, Parenting, Read On-Air, Relationship, SAHM stay-at-home mom
PERMALINK | EMAIL | PRINT | RSS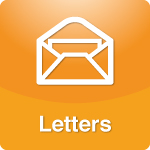 My husband gets home from work around 5:30 p.m., I watch for his car to pull up. Before he gets out of the car, I run up to the door with a smile.
More >>
Tags: Attitude, Behavior, Being a good wife, Grateful, Happiness, Health, Husbands and Wives, Marriage, Spouse
PERMALINK | EMAIL | PRINT | RSS