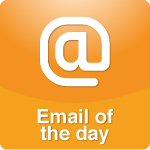 Recently, I had a conversation with my husband about our finances. We are facing another salary cut and I am a bit worried about making ends meet. As we were wrapping things up, I told my husband...
More >>
Tags: Behavior, Choose Wisely-Treat Kindly, Finances, Job, Marriage, Parenting, Personal Responsibility, Stay-at-Home Mom, Values
PERMALINK | EMAIL | PRINT | RSS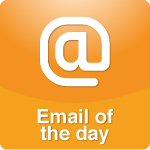 I often hear about shacking up and girls stating there are NOT a lot of guys out there who will wait to have sex until marriage. Many years ago, when I went on my first date with my husband, he picked me up...
More >>
Tags: Behavior, choose wisely treat kindly, Choose Wisely-Treat Kindly, Dating, Friendship, Friendships, Husbands, Marriage, Morals/Ethics/Values, Respect, Shacking Up, Shacking-Up, The Proper Care and Feeding of Husbands
PERMALINK | EMAIL | PRINT | RSS