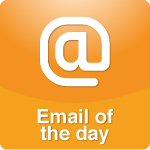 ...When the wounds were fresh and the kids were with her, I dated a few times, probably to convince myself that I was still desirable, but I discovered that while on a date, I was thinking about my kids. So, I stopped dating...
More >>
Tags: Behavior, Character-Courage-Conscience, Dating, Divorce, Marriage, Parenting, Values
PERMALINK | EMAIL | PRINT | RSS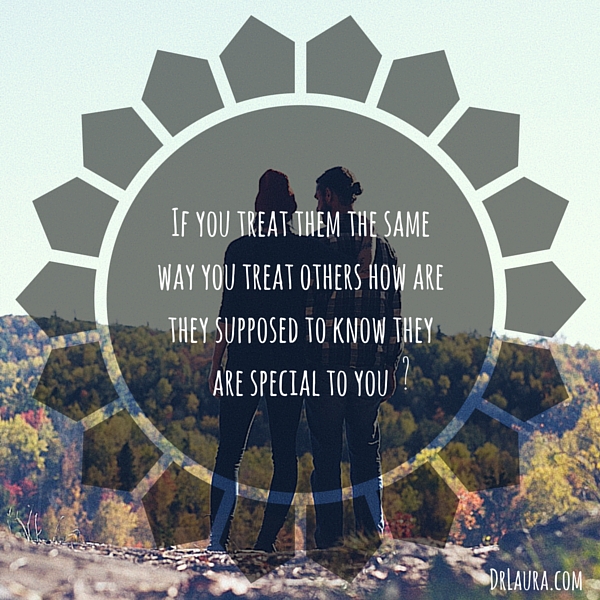 Marriage starts out as a lot of highs. Then suddenly, all you can see are the lows. You and your spouse start bitching at each other, feeling resentful, and losing what you had. Here are three tips to not lose sight of the romance...
More >>
Tags: Attitude, Behavior, Choose Wisely-Treat Kindly, Divorce, Marriage, Stress, The Proper Care and Feeding of Husbands, The Proper Care and Feeding of Marriage, Tips
PERMALINK | EMAIL | PRINT | RSS