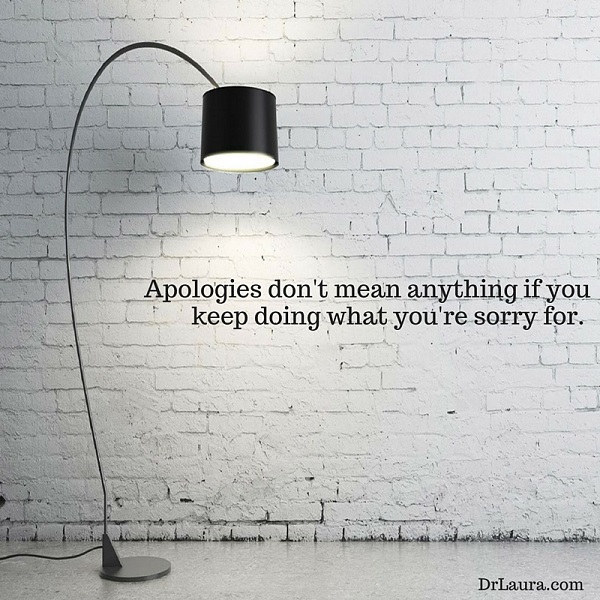 Why is it so hard for so many people to apologize? Because apologies take courage. You have to admit you're wrong, put yourself in a vulnerable position, and open yourself up to blame, shame, and embarrassment...
More >>
Tags: Attitude, Choose Wisely-Treat Kindly, Friendships, Relationships, Stress, The Proper Care and Feeding of Marriage, Tips
PERMALINK | EMAIL | PRINT | RSS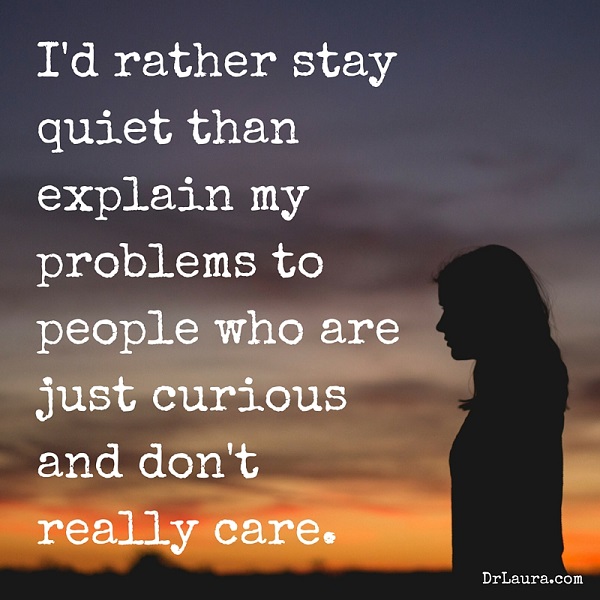 Are you unsure of the best way to respond to a nosy neighbor, friend, family member, or other busybody in your life? Here's what you do...
More >>
Tags: Attitude, Behavior, Character-Courage-Conscience, Choose Wisely-Treat Kindly, Friendships, In-Laws, Stop Whining, Start Living, Tips
PERMALINK | EMAIL | PRINT | RSS