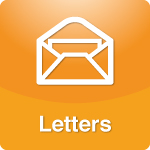 ...When I was around 20, I used to work on a large hog farm operation in DeMotte, Indiana. It was a 2,000 sow farm and every week we were farrowing. My job was to unload a room of 36-48 sows, clean the room and pressure wash it to a spotless condition...
More >>
Tags: Humor, Regarding Dr. Laura
PERMALINK | EMAIL | PRINT | RSS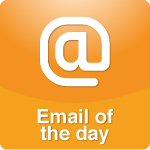 My daughter, who is six years old, has had to listen to you her entire life (mostly when she's been in the car and I've had you tuned in while I'm driving). She has referred to you as 'Dr. Laura, the lady on the radio who yells at people!'...
More >>
Tags: Hobbies, Humor, Parenting, Regarding Dr. Laura
PERMALINK | EMAIL | PRINT | RSS