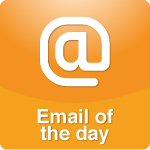 ...I would like to relate a story that honestly DID happen to me about ten or twelve years ago. We'd pulled into the Maxwell, Nebraska rest stop on westbound I-80 (nicest rest stop in the country, by the way) and I went to the men's room...
More >>
Tags: Humor, Read On-Air
PERMALINK | EMAIL | PRINT | RSS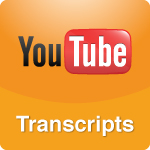 ...I have a habit of judging people before really getting to know them... I always seem to find something about them to justify not getting involved or ending the relationship and pushing them away.
More >>
Tags: Health, Humor, Laughter, Medicine
PERMALINK | EMAIL | PRINT | RSS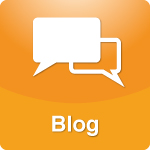 In my opinion, laughter really is the best medicine. Like a steam bath, it opens up all your pores and lets the bad stuff roll out. That's why I use humor on the air - it's a diagnostic which makes your body, psyche, and soul all feel better.
More >>
Tags: Health, Humor, Laughter, Medicine
PERMALINK | EMAIL | PRINT | RSS