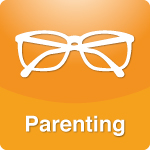 Because Santa's elves need help, you may have asked your children to create a holiday wish list, and if your kids are like mine, there's at least one technological gadget on their list this year. Whatever the gadget is, if it connects to the Internet, there are five things you need to do before giving it to your child.
More >>
Tags: Christmas presents, Family, Holidays, Internet, Internet-Media, Internet/Media, iPhone, Kids, Parenting, Raising kids, Relationships, Relatives, Social Media, Technology
PERMALINK | EMAIL | PRINT | RSS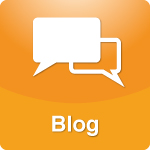 The thing parents should be worried most about Internet pornography is the victimization of their children. Whether it's being preyed upon by a pedophile or experiencing crass sex totally disconnected from intimacy, it's all victimization...
More >>
Tags: Internet, Internet-Media, Marriage, Morals, Ethics, Values, Parenting, Religion, Sex, Sexuality, Social Issues, Values
PERMALINK | EMAIL | PRINT | RSS