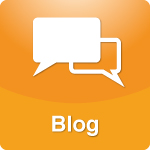 Some years back, I remember a television actor making a public service announcement suggesting that parents have dinner with their kids maybe once or twice a week. I was flabbergasted - there actually had to be a public service announcement to tell people this?! Then I realized that in our society, we probably do...
More >>
Tags: Children, Depression, Eat Less-Move More, Eating Disorders, Family/Relationships - Family, Health, Mental Health, Nutrition, Parenting, Relatives
PERMALINK | EMAIL | PRINT | RSS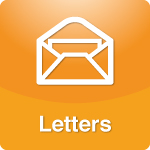 Your poll: what decision do you/would you regret the most, really struck home for me today. Unfortunately for me it was getting married when I did. I didn't choose wisely and she doesn't treat kindly.
More >>
Tags: Abuse, Marriage, Mental Health
PERMALINK | EMAIL | PRINT | RSS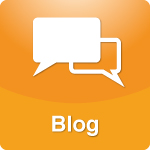 Carol called in September needing help for her intense fear of leaving her home (agoraphobia) as she was missing out on her family. She had a daughter in Holland who was pregnant and due in January. Her agoraphobia also prohibited from getting a plane. UPDATE: PHOTOS OF CAROL, her daughter and granddaughter.
More >>
Tags: Health, Mental Health, Psychotherapy, Response to a Call
PERMALINK | EMAIL | PRINT | RSS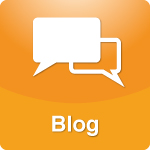 In the over 30 years that I have been around in this profession, I've seen fads come and go... Now we're in a different kind of fad... It's not that people don't have disorders, but these huge increases are a bit suspect. Now, today, everybody is bipolar.
More >>
Tags: Bipolar disorder, Health, Mental Health
PERMALINK | EMAIL | PRINT | RSS