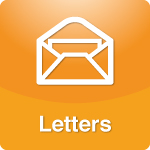 I am 30 years old, married to a wonderful man with three children ages 6, 5 and 1. My father-in-law gave me your book, "The Proper Care and Feeding of Husbands," almost 8 years ago for Christmas. As a young, naive woman, I was offended he thought that was a good idea. I put it on the shelf and never read it.
More >>
Tags: Behavior, Gratitude, Raising Boys to Men, Real men, Respect, The Proper Care and Feeding of Husbands, Values, Women's Point of View
PERMALINK | EMAIL | PRINT | RSS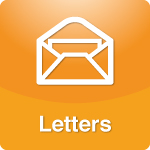 When I married my husband, he was in University getting his 5 year teaching degree (here in Canada) and was constantly told how the teaching profession was in dire need of males and what an asset he would be in any workplace. He had dreamed of being a teacher since he was a child, and was gifted in the profession.
More >>
Tags: Education, Parenting, Raising Boys to Men, Real Men, Teaching
PERMALINK | EMAIL | PRINT | RSS