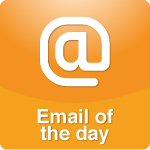 ...In that moment, everything I have done as a mother all came together for me. Our boys have always shown respect, gratitude and love, but there was something about hearing those words said aloud that really stuck with me...
More >>
Tags: Attitude, Behavior, Education, Parenting, Raising Boys to Men, Stay-at-Home Mom, Teens, Values
PERMALINK | EMAIL | PRINT | RSS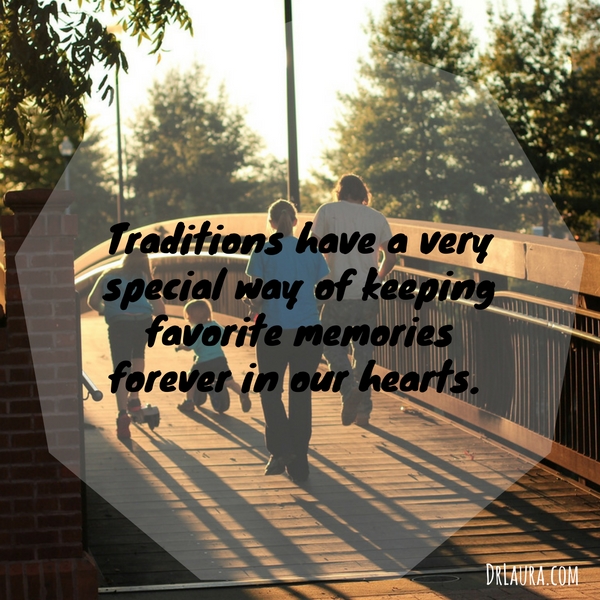 Family traditions are very important for the happiness, mental health, and well-being of children. Here are three main types of traditions you need to establish with your kids...
More >>
Tags: Mental Health, Motherhood-Fatherhood, Parenting, Raising Boys to Men, Stay-at-Home Mom, Stupid Things Parents Do to Mess Up Their Kids, Teens, Tips, Values
PERMALINK | EMAIL | PRINT | RSS