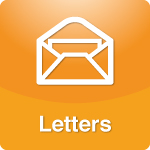 My first job out of high school was working at a daycare while I was attending college. I am wonderful with children, however, I quickly realized I could not give the children the love, attention, and care that they needed and could only receive from their mothers...
More >>
Tags: Parenting, SAHM stay-at-home mom, Values
PERMALINK | EMAIL | PRINT | RSS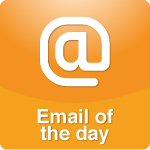 I am a (predominantly) stay-at-home wife with a wonderful, caring, generous husband. I "work" two nights a week at a dance studio teaching ballet to ages ranging from 3-7, and then 9-17. I love teaching, but I am also expecting our first child this summer.
More >>
Tags: Marriage, Motherhood-Fatherhood, Pregnant, Raising Boys to Men, Read On-Air, Real Men, SAHM stay-at-home mom
PERMALINK | EMAIL | PRINT | RSS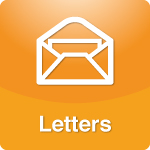 When I was 24, an ambitious young woman and aspiring entertainment executive, two things rattled my career-gal world: First, I read Lisa Belkin's article, "The Opt-Out Revolution" about successful women who decided to "opt-out" of their careers and become SAHMs. Second, I started listening to you.
More >>
Tags: Budget, Finances, Morals, Ethics, Values, Parenting, Read On-Air, Response to a Comment, SAHM stay-at-home mom
PERMALINK | EMAIL | PRINT | RSS