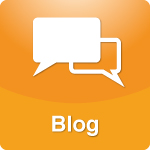 My recipe for a perfect marriage has two ingredients. The first is choosing wisely. When people don't choose wisely, start grinding out kids, and then call my show, there's not a lot I can do to help them. The second ingredient is treating kindly. Treating kindly means behaving in a loving way whether you feel like it or not. The fact is, when you act in a loving way, you actually feel more loving.
More >>
Tags: Dating, Marriage, Sex, Spouse
PERMALINK | EMAIL | PRINT | RSS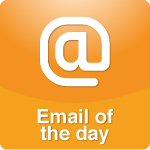 From the moment I met my honey, he started making my life better. From his all-around smiles toward me to his interest in finding out what makes me tick, he has been good to me.
More >>
Tags: Behavior, Fatherhood, Gratitude, Marriage, Motherhood-Fatherhood, Raising Boys to Men, Read On-Air, Real men, Spouse
PERMALINK | EMAIL | PRINT | RSS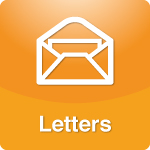 My husband gets home from work around 5:30 p.m., I watch for his car to pull up. Before he gets out of the car, I run up to the door with a smile.
More >>
Tags: Attitude, Behavior, Being a good wife, Grateful, Happiness, Health, Husbands and Wives, Marriage, Spouse
PERMALINK | EMAIL | PRINT | RSS