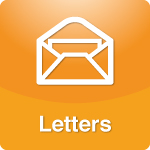 I really appreciated your show about male victims of domestic violence. This is a problem not many in the domestic violence industry want to admit exists. They try to pass this off as a gender specific issue. It is not.
More >>
Tags: Abuse, Social Issues, Values
PERMALINK | EMAIL | PRINT | RSS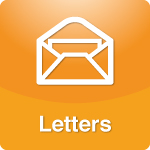 I want to thank you for sharing my blog...And I want to share a comment I received from a fellow Dr. Laura fan. It read: "I found your blog through your 1st post that was highlighted in Dr. Laura's daily email. I wanted to say thank you. Thank you for being such a strong mother and for facing head on, the soul-sucking monster that is addiction..."
More >>
Tags: Addiction, Health, Parenting, Social Issues
PERMALINK | EMAIL | PRINT | RSS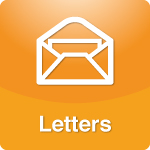 For the past year I have been working part time for additional income for our household. Thanks to you, I realized how much it was hurting our family for me to be away from home and not being 100% a wife, mother, lover and caretaker.
More >>
Tags: Budget, Job, Marriage, Morals, Ethics, Values, Parenting, part-time work, SAHM stay-at-home mom, Social Issues, stress, Values
PERMALINK | EMAIL | PRINT | RSS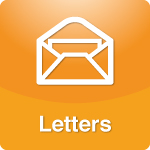 We listen to you on Sirius while working. We had an uproar of laughter and shaking of heads when you played (and replayed) the call about doggy poo and pee in a caller's mother's house.
More >>
Tags:
Response To A Call
PERMALINK | EMAIL | PRINT | RSS