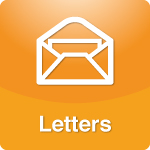 I have been married to my husband for 32 years, and am still his girlfriend thanks to the constant reminding of you. We enjoy going out to lunch when we get a chance to do so, and wanted to tell you a funny story of one of our lunch dates.
More >>
Tags: Husband's Girlfriend, Marriage
PERMALINK | EMAIL | PRINT | RSS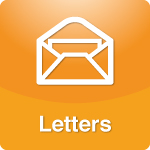 As talked about frequently, raising children as an only parent leaves a lot to be desired. Take it from me, a mom of 4. I have been divorced since my youngest was a year old (14 years). It has not been easy.
More >>
Tags: children, Divorce, Parenting
PERMALINK | EMAIL | PRINT | RSS