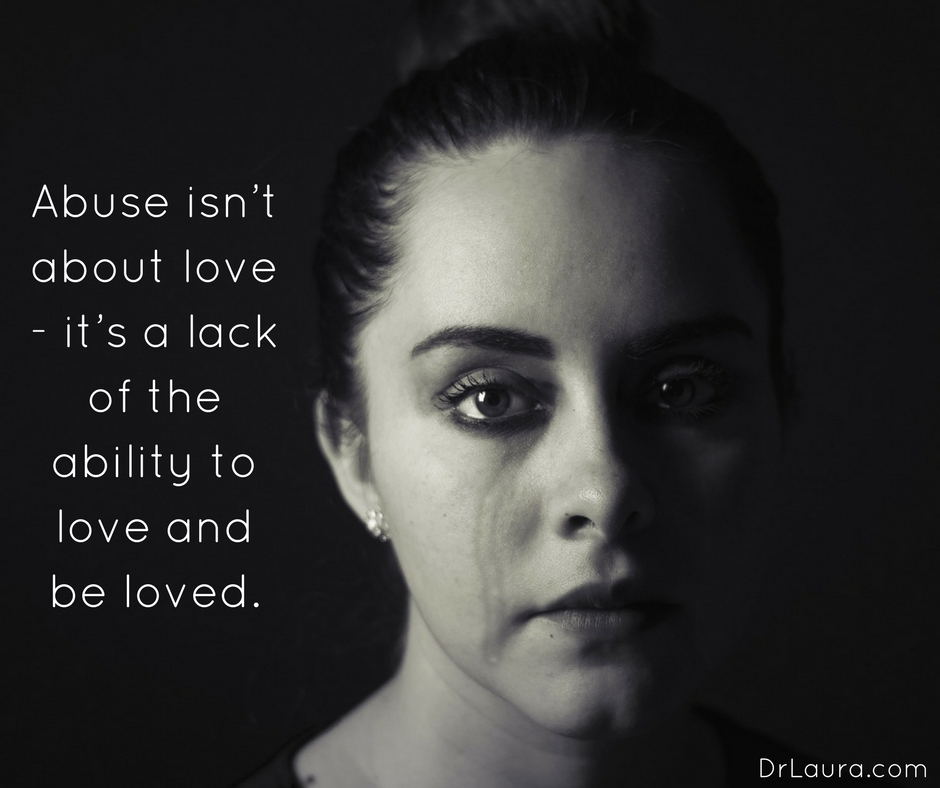 Many people stay in relationships that they know are bad for them because they are desperate, lonely, or scared. However, red flags only get worse, not better, over time. Here are 5 behaviors that you should never tolerate in a relationship:
Cheating. If you're not typically a neurotic, paranoid, or hypersensitive person and you suspect your boyfriend or girlfriend is cheating, you're probably right. If they change their appearance, guard their cell phone, or disappear for hours at a time and then give you crap for wanting to know where they've been, trust your instincts. Not only are they willing to hurt your feelings, but they're also willing to put your life at risk by possibly exposing you to HIV or HPV.

Lying. We all fib from time to time, but if there's a pattern of lying, dump them. Keeping secrets hurts relationships, no matter what the motivation is. People typically lie to serve themselves and avoid accountability. You can't be in a relationship with someone who doesn't want to accept responsibility.

Yelling. We all get angry, but yelling cannot be anyone's routine form of expression.

Selfishness. There's no way you can have a relationship with someone who's self-absorbed. Compromise and giving are everything in a relationship. Otherwise, you're going to feel angry, drained, diminished, and unimportant.

Physical abuse. Abuse isn't about love - it's a lack of the ability to love and be loved. It's about power and control. Don't think you're going to be the one who's going to change them.
Want more Dr. Laura? Join the Dr. Laura Free Family to listen to Dr. Laura's daily Call of the Day and receive her Daily Dose newsletter!