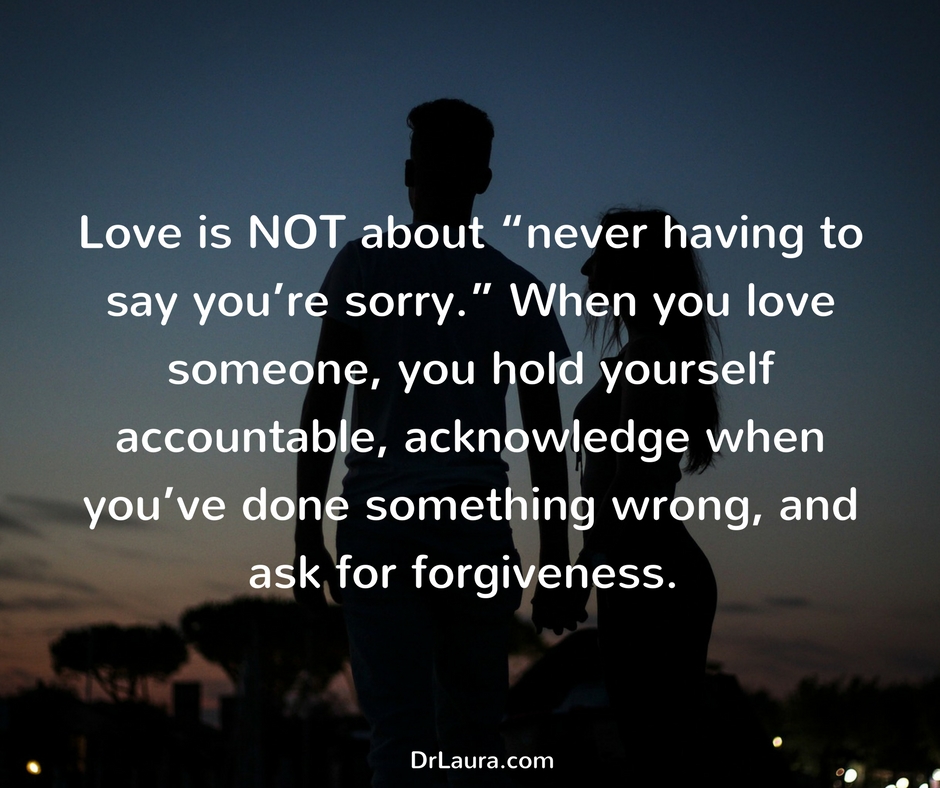 Being your spouse's boyfriend/girlfriend means treating him/her like you did in the beginning and not taking each other for granted. Today, I'm only going to focus on the wives. So ladies, listen up. Here are 7 ways to be your husband's girlfriend after you're married...
More >>
PERMALINK | EMAIL | PRINT | RSS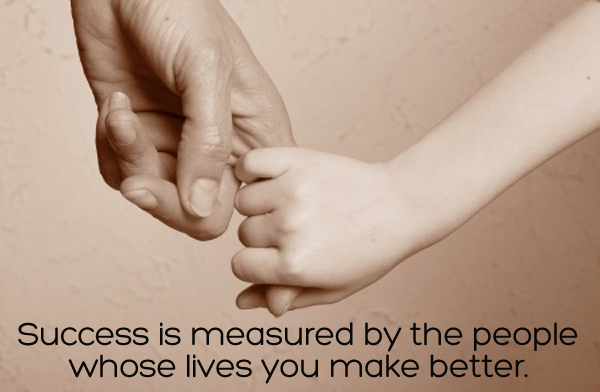 Everybody has self-destructive behaviors, some worse than others. Here's how to stop yours once and for all...
More >>
Tags: Addiction, Attitude, Bad Childhood-Good Life, Behavior, Character-Courage-Conscience, Dating, Eat Less-Move More, Health, Personal Responsibility, Relationships, Stop Whining, Start Living, Ten Stupid Things Men Do to Mess Up Their Lives, Ten Stupid Things Women Do to Mess Up Their Lives, Tips, Values
PERMALINK | EMAIL | PRINT | RSS