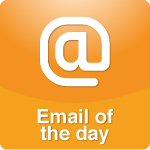 ...I wanted to write because I am dumbfounded by how easily couples divorce and families become fractured. There is an expectation in marriage that we will live happily ever after and if that doesn't happen, well, there's always divorce.
More >>
Tags: Cancer, Divorce, Health, Parenting, Read On-Air
PERMALINK | EMAIL | PRINT | RSS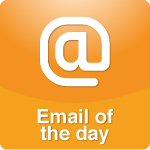 My Dad was an amazing man. In the 1950s, he had 3 small children and a marriage that was headed for divorce. He did something which is common today, but not then. He convinced a judge he could take better care of us than our mother could.
More >>
Tags: Dads, Divorce, Fatherhood, Importance of Fathers, Motherhood-Fatherhood, Parenting, Raising Boys to Men, Read On-Air, Real men
PERMALINK | EMAIL | PRINT | RSS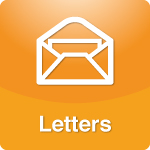 I am a 44-year-old divorced mom with a lovely 11-year-old daughter. I have been listening to you for about a year. After hearing you talk about single parents dating, and how that is not good for the children, I have decided not to date until my daughter is 18.
More >>
Tags: Dating, Divorce, Raising kids, Relationships
PERMALINK | EMAIL | PRINT | RSS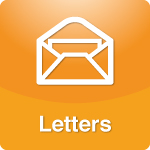 ... I married when I was 18 after dating my husband from the middle of my freshman year throughout the remainder of high-school. In hind-sight, I think I was clinging to him for stability.
More >>
Tags: Divorce, Marriage
PERMALINK | EMAIL | PRINT | RSS