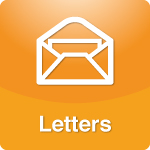 By dumb luck, I was able to pay for my own college. I was only 17 when I started college. Since I didn't like school, my first thought was to go during the summers. If I went during the summer, I could get it over with faster. Then I thought, I don't want to be 20 years old and working full time...
More >>
Tags: College, Education, Finances, Higher education, Parenting
PERMALINK | EMAIL | PRINT | RSS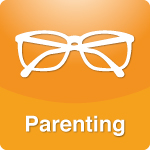 Perhaps you and your husband have been married for a little over a year. You both want children but want to know when is the best time for us to start trying? Is there ever really a best time? Most of your friends already have children, and you're starting to feel as if you should get started a little sooner than later...
More >>
Tags: Education, Finances, Motherhood-Fatherhood, Parenting, Values
PERMALINK | EMAIL | PRINT | RSS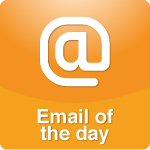 I am a stay-at-home, homeschool mom to three. When I first began staying home, we had to make sacrifices, and money was tight. I had to get creative, so I shopped second hand for clothes, clipped coupons for groceries, and borrowed a relative's camera to take pictures of my kid, because I couldn't afford a fancy photographer...
More >>
Tags: Attitude, Character-Courage-Conscience, Education, Finances, Job, Parenting, Regarding Dr. Laura, Stay-at-Home Mom
PERMALINK | EMAIL | PRINT | RSS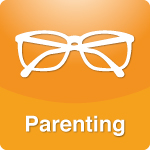 ...'What's a charity?' they both asked. It felt difficult to explain, and I weighed my words carefully. My children have seen homeless men and women on the street, asking for money, food, etc. Each time we give money and each time my husband and I carefully try to explain why it is that some people go without the basics that we are so fortunate to have...
More >>
Tags: Education, Finances, Motherhood-Fatherhood, Parenting, Tips, Values
PERMALINK | EMAIL | PRINT | RSS