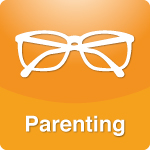 We all know the feeling...the moment of pride when someone notices how outspoken or articulate our child is. We bask in the knowledge our child is smart, has a great sense of self-esteem and succeeds at virtually everything they attempt to do. There is a fine line between confidence and pride and arrogance.
More >>
Tags: Family/Relationships - Children, Parenting
PERMALINK | EMAIL | PRINT | RSS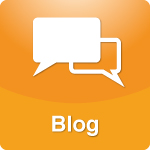 ...As the mother of a child who is dying of cancer, like many of us, we are losing our faith in a big powerful "daddy in the sky" that hears our prayers. I've heard from Christians that "God doesn't give you what you can't handle" but I can't handle this...
More >>
Tags: Cancer, Faith, Family/Relationships - Children, Health, Motherhood, Motherhood-Fatherhood, Parenting, Religion, Response To A Comment
PERMALINK | EMAIL | PRINT | RSS