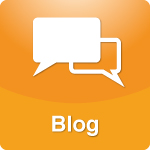 The economy is really bad, and it's not going to get better anytime soon. Because finances are such an issue, practicality is especially important these days. However, a lot of people still have delusions of grandeur about certain things like weddings.
More >>
Tags: Adult Child-Parent, Commitment, Dating, Family/Relationships - Adult Child/Parent, Family/Relationships - Family, Finances, Friendships, Marriage, Relatives, Wedding
PERMALINK | EMAIL | PRINT | RSS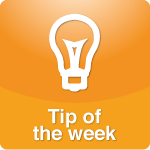 My sons enjoy playing "Mario Brothers" and "Madden Football" on the Wii every chance they get, as do most of their friends. So with a video game movie like "Wreck-It Ralph" out, I knew exactly which two people I'd take to see it. Unfortunately, it really wasn't for them...
More >>
Tags: Character-Courage-Conscience, Courage, Family/Relationships - Parent/Child, Friendship, Friendships, Movie Review, Parenting, Relationships
PERMALINK | EMAIL | PRINT | RSS