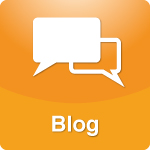 I recently went to go see a movie (something I very rarely do), and I didn't bring my cell phone in with me. I then went to lunch, and again, left my phone in the car. For some reason, this freaked people out.
More >>
Tags: Cell phone, Friendships, Health, Internet-Media, Internet/Media, iPhone, Personal Responsibility, Personal Responsiblity, Relationships, Technology
PERMALINK | EMAIL | PRINT | RSS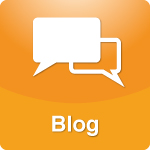 Every parent frets about their kids having 'weird' friends. At some point, children always seem to gravitate toward some unhealthy, unpleasant, or annoying kid that you don't like.
More >>
Tags: Behavior, Character-Courage-Conscience, Character/Courage/Conscience, Family/Relationships - Children, Fear, Friendships, Manners, Mental Health, Morals/Ethics/Values, Parenting, Values
PERMALINK | EMAIL | PRINT | RSS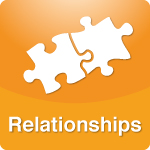 Many unhappy couples look at their marriages and say, "What is happening to us?!" And the common answer: They are giving up their own dreams to live the dreams and values of others...
More >>
Tags: Dating, Friends, Friendships, Husbands and Wives, relationship, Relationships, Relatives, Selfishromance.com, Strengthening marriage, Values
PERMALINK | EMAIL | PRINT | RSS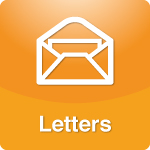 One day my oldest daughter came home from school and was telling me about another young girl (4th grade) who seemed to pick on everyone. In my daughters's eyes, she got the brunt of it.
More >>
Tags: Attitude, Behavior, Compassion, Education, Family/Relationships - Children, Friends, Friendships, Memories, Parenting, Values
PERMALINK | EMAIL | PRINT | RSS