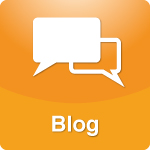 The number one rule about giving an ultimatum is to mean it. The reason most ultimatums don't work is that the person making it is not ready to follow through. It's a final shot across the bow, a last resort after you've tried everything else...
More >>
Tags: Dating, Friendships, Marriage, Relationships
PERMALINK | EMAIL | PRINT | RSS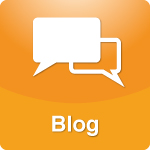 If you are in an intimate, marital relationship, you need to be sensitive and appropriate when it comes to friends of the opposite sex. I want to discuss some ways you and your spouse can be protective of each other and still maintain your friendships...
More >>
Tags: Character, Courage, Conscience, Character-Courage-Conscience, Commitment, Friendships, intimacy, Morals, Ethics, Values, Sex, Values
PERMALINK | EMAIL | PRINT | RSS