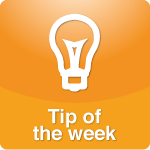 ...Multitasking was extolled for years as a key trait of high achievers, and it was practiced by many-if not most-in corporate settings. However, in recent years, researchers have proven that the belief that engaging in several tasks at once means we are more productive is a myth...
More >>
Tags: Behavior, Health, Relatives, Stress, Tips
PERMALINK | EMAIL | PRINT | RSS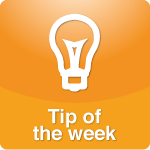 Why does my dog have separation anxiety? This is always a difficult question for me to answer when I am asked this by a dog guardian. The short answer is that we don't have a good answer for that question, but there may be some explanation of this disorder...
More >>
Tags: Behavior, Health, Relatives, Stress, Tips
PERMALINK | EMAIL | PRINT | RSS