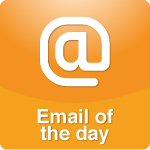 I turned 45 in June and went for my annual physical. That led to lots of extra tests, and finally to the implantation of a pacemaker. My wonderful, loving, kind wife bent over backward to take care of me during that stressful time...
More >>
Tags: Attitude, Behavior, Health, Marriage, Personal Responsibility, Regarding Dr. Laura, The Proper Care and Feeding of Marriage, Values
PERMALINK | EMAIL | PRINT | RSS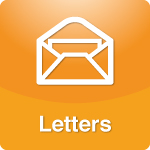 My 86-year-old dad passed away 5 years ago. My mom lived almost 100 miles from me and she said she didn't want me to have to come visit her every weekend so she would just move in with me. I loved the idea because I thought I would be able to take care of her.
More >>
Tags: Adult Child-Parent, Eat Less-Move More, Exercise, Family, Family/Relationships - Adult Child/Parent, Grandchildren, Grandmother, Health, Marriage, Relaltives, Relatives, Taking care of parents
PERMALINK | EMAIL | PRINT | RSS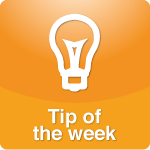 Studies, articles, and blogs today give caregivers advice on balancing responsibility and managing stress. Whether you can hold a demanding job(s) or advance a career as a primary caregiver remains the dilemma. Nearly 44 million Americans (most working part or full time) provide regular, unpaid care for an older adult...
More >>
Tags: Health, Relatives, Stress, Tips
PERMALINK | EMAIL | PRINT | RSS