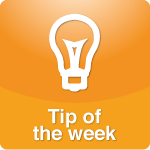 Our existing community where we lived, worked, learned, prayed, and played was disrupted when our babies were born. We were struggling young parents, away from our families, and inundated with professional advice. What we lacked was a supportive environment...
More >>
Tags: Attitude, Behavior, Mental Health, Social Issues, Tips, Values
PERMALINK | EMAIL | PRINT | RSS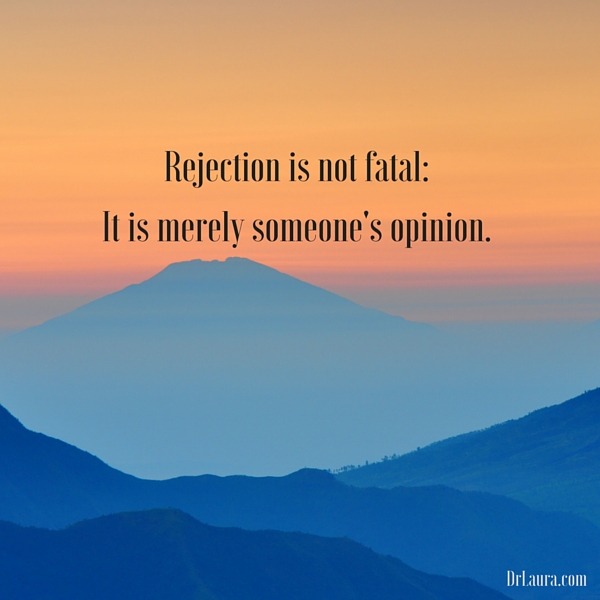 Rejection is a part of life. It's ugly, painful, frightening, and disappointing, but we can't avoid it. We can only re-frame it...
More >>
Tags: Adult Child-Parent, Attitude, Bad Childhood-Good Life, Behavior, Dating, Mental Health, Personal Responsibility, Relationships, Relatives, Tips
PERMALINK | EMAIL | PRINT | RSS