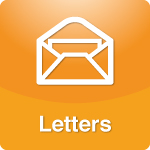 I am a product of an affair my mother had on her first husband. I have 12 half brothers and sisters, but only grew up knowing 3 of them (the three from her first marriage). My mother divorced and remarried my step father when I was 4.
More >>
Tags: Adult Child-Parent, Bad Childhood - Good Life, Bad Childhood-Good Life, Family/Relationships - Adult Child/Parent, Family/Relationships - Family, Health, Morals, Ethics, Values, Relatives
PERMALINK | EMAIL | PRINT | RSS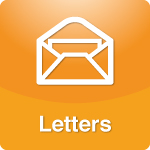 I called you looking for affirmation that my husband and I had given our daughter the right advice. She had been asked by a friend's mother to throw a surprise birthday party for this friend, but then the mother said that my daughter shouldn't invite a certain few people...
More >>
Tags: Character, Courage, Conscience, Character-Courage-Conscience, Follow up to Call, Morals, Ethics, Values, Response to a Call, Values
PERMALINK | EMAIL | PRINT | RSS