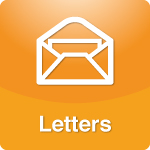 My beloved mother-in-law, Elinor (84), passed away unexpectedly on February 23, just 5 1/2 weeks after diagnosis of acute leukemia. Her final days remained packed with focus on her family...
More >>
Tags: Common Sense, Family/Relationships - Family, In-Laws, Mother in law/Daughter in law, Mother-in-law, Parenting, Relationships, Relatives, Values
PERMALINK | EMAIL | PRINT | RSS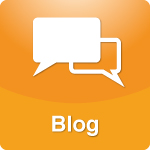 Generally speaking, the divorce rate is lower for people who have good relationships with their in-laws. However, the sad reality is that the majority of husbands and wives do not.
More >>
Tags: Attitude, Behavior, Dating, Husband, In-Laws, Mother-in-law, Perspective, Relationships, Respect, Spouse, Wife
PERMALINK | EMAIL | PRINT | RSS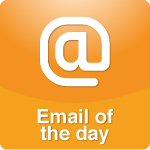 ...I have always been closer to my in-laws than my own family. My father died 11 years ago and my father-in-law 10 years ago. After that time, my mother-in-law became my best friend, mentor, extra hand around the house, and babysitter when needed.
More >>
Tags: Family/Relationships - Family, In-Laws, Mother-in-law, Mother-in-law/Daughter-in-law, Read On-Air, Relationships, Relatives
PERMALINK | EMAIL | PRINT | RSS