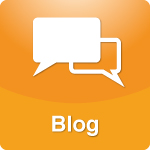 I know everyone's glued to the news right now trying to figure out what piece of information they can get out of the "Batman" movie theater shooting in Aurora, Colorado to keep themselves safe in the future. However, the fact is there isn't any.
More >>
Tags: Character, Courage, Conscience, Character-Courage-Conscience, Movie Review, Movies, Parenting, Social Issues, Values
PERMALINK | EMAIL | PRINT | RSS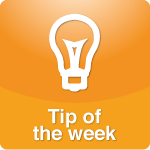 'I look 16, and I act 16, but I'm not 16,' Katy Perry says at one point to a young fan in her new 3D documentary concert movie, 'Part of Me.' That's just what I was thinking - there are parts that will appeal to young girls, but it's not as young and girlish as it seems...
More >>
Tags: Movie Review, Parenting, Stay-at-Home Mom
PERMALINK | EMAIL | PRINT | RSS