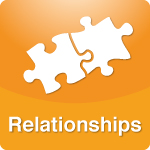 Do you often find that you give more than others in your friendships, relationships, or at work and don't get back what you give out? Do you feel baffled, maybe even irritated or angry, as to why other people are not as conscientious and thoughtful as you are?...
More >>
Tags: Attitude, Behavior, Character-Courage-Conscience, Friendships, Mental Health, Relationships, Values
PERMALINK | EMAIL | PRINT | RSS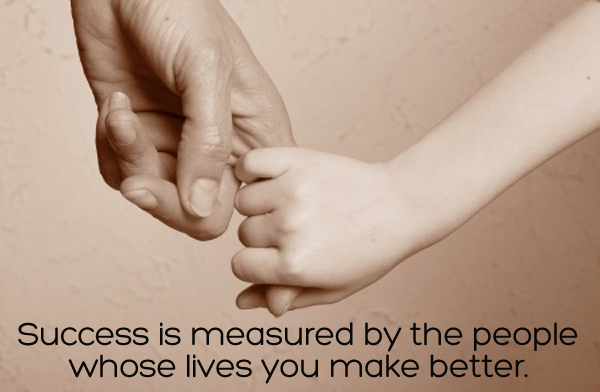 Everybody has self-destructive behaviors, some worse than others. Here's how to stop yours once and for all...
More >>
Tags: Addiction, Attitude, Bad Childhood-Good Life, Behavior, Character-Courage-Conscience, Dating, Eat Less-Move More, Health, Personal Responsibility, Relationships, Stop Whining, Start Living, Ten Stupid Things Men Do to Mess Up Their Lives, Ten Stupid Things Women Do to Mess Up Their Lives, Tips, Values
PERMALINK | EMAIL | PRINT | RSS