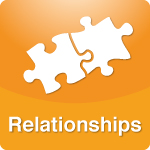 In 1965, I was 9 years old when my grandfather was moved to a nursing home. The massive wooden door of the old mansion-turned-institutional care facility always opened with a soiled sense of despair. While visiting her father over the years, my mother would softly sob: 'Promise never to put me in a nursing home.' As a young child eager to please her mother, I promised...
More >>
Tags: Behavior, Personal Responsibility, Relationships, Relatives, Stress, Values
PERMALINK | EMAIL | PRINT | RSS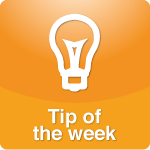 ...Multitasking was extolled for years as a key trait of high achievers, and it was practiced by many-if not most-in corporate settings. However, in recent years, researchers have proven that the belief that engaging in several tasks at once means we are more productive is a myth...
More >>
Tags: Behavior, Health, Relatives, Stress, Tips
PERMALINK | EMAIL | PRINT | RSS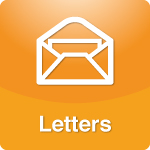 I have been listening to your program since I was in a car seat in my dad's car. He was a big talk-radio junkie in the 90's and your show became one of my favorite things about driving with my dad. I remember sitting in the car with my head against the window, completely silent, listening to you talk to the hurting, the normal, the crazy, and the absolutely outrageous. They never stopped coming to you with their problems and needs.
More >>
Tags: Family/Relationships - Family, Parenting, Regarding Dr. Laura, Relationships, Relatives
PERMALINK | EMAIL | PRINT | RSS