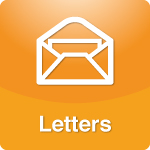 When I was single, I was not a chick magnet, so I was easily pleased. As a result, I went out rarely and typically with bizarre people. I never asked myself, 'should I be with this person?' My only concern was, 'will she go out with me again?'...
More >>
Tags: Bad Childhood-Good Life, Behavior, Choose Wisely-Treat Kindly, Marriage, Men's Point of View, Relationships, Relatives
PERMALINK | EMAIL | PRINT | RSS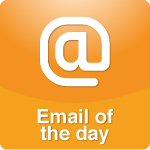 ...You reminded me I took vows to my husband and NOT my mother, who had been slowly taking over my life, my parenting, and every vacation we planned. When I finished the call with you, I felt like I had been kicked in the gut. You took all the superficial nonsense air right out of me...
More >>
Tags: Behavior, Choose Wisely-Treat Kindly, Marriage, Personal Responsibility, Relationships, Relatives, Values
PERMALINK | EMAIL | PRINT | RSS