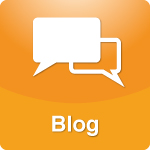 Narcissism is one of the biggest dangers today, especially with kids. Parents are doing everything they can to rescue their kids from their own laziness and failures.
More >>
Tags: Attitude, Behavior, Cell phone, Health, Internet-Media, Mental Health, Narcissism, Parenting, Personal Responsibility, self-esteem, Self-respect, Social Issues, Television, Twitter
PERMALINK | EMAIL | PRINT | RSS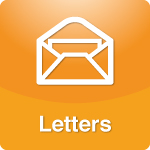 Listening to the call: "Sarah needs to climb back on the pedestal" reminded me of something my mother told me about my father years ago.
More >>
Tags: Backbone, Behavior, Character-Courage-Conscience, Marriage, Mother's Day, Motherhood, Motherhood-Fatherhood, Pregnant, Respect, Response To A Call, SAHM stay-at-home mom, Self-respect, Values
PERMALINK | EMAIL | PRINT | RSS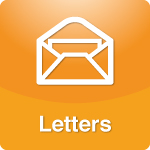 Nothing prepared me for the recent pickle I was just in. Long story short, I was seeing an unavailable man (not married) but otherwise...
More >>
Tags: Behavior, Character, Courage, Conscience, Character-Courage-Conscience, Dating, Morals, Ethics, Values, Regarding Dr. Laura, Self-respect, Ten Stupid Things Women Do to Mess Up Their Lives, Values
PERMALINK | EMAIL | PRINT | RSS