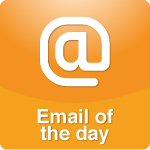 I need encouragement!... I firmly believe, as I know you do, women should not live with a man prior to marriage, nor have sex with them before they are joined in matrimony. It is very hard in this day and age to stay committed to such morals, especially with the endless scrutiny of my peers.
More >>
Tags: Abstinence, Dating, Morals, Ethics, Values, Sex, Social Issues, Values, Virginity
PERMALINK | EMAIL | PRINT | RSS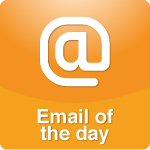 "I'm tired." "I'm exhausted" "I need to tuck our daughter into bed" "I need to change the baby's diaper"... For too many weeks now, these have been my reasons, no wait, excuses, for not wanting to make love with my husband.
More >>
Tags: Behavior, Gratitude, Read On-Air, Sex, The Proper Care, The Proper Care and Feeding of Husbands, Values, Women's Point of View
PERMALINK | EMAIL | PRINT | RSS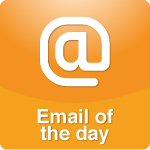 I'd go back in time and have a re-do of some of the mistakes I had made.
I would have been involved in sports, instead of guys.
I would have made guys work for it, not given it away freely...
More >>
Tags: Behavior, Gratitude, Sex, Values
PERMALINK | EMAIL | PRINT | RSS