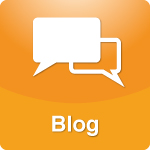 Some callers to my radio program are amazed when I explain that their situation is entirely of their own making, and don't allow them to complain about someone else as the architect of their situation.
More >>
Tags: Choose Wisely-Treat Kindly, Dating, Marriage, Parenting, Relationships, Response to a Call, Sex, Shacking Up, Stay-at-Home Mom, Values
PERMALINK | EMAIL | PRINT | RSS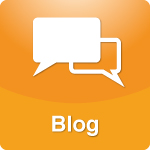 Women give themselves sexually to men out of love, a desperate desire to be wanted and loved, or for money. It is not typical, as it is with men, for a woman to feel proud of the number of men who have penetrated her.
More >>
Tags: Abortion, Character-Courage-Conscience, Dating, Relationships, Sex, Shacking Up, Social Issues, Values
PERMALINK | EMAIL | PRINT | RSS