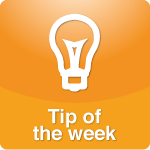 While on a recent trip to Greece, my husband and I made a two-night layover in Rafina (the second busiest seaport town in the Athens area). The first night we spent there was Saturday, and our hotel was conveniently located about 4 blocks from the town center (square). After arriving in town at 10:30 p.m. we then decided to walk to the square and enjoy a late dinner.
More >>
Tags: Behavior, Friendships, Internet-Media, Parenting, Social Issues, Tips
PERMALINK | EMAIL | PRINT | RSS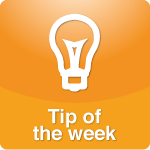 Pumpkin is excellent for you. It has no cholesterol, is low in fat and sodium, and is rich in vitamins. The bright orange color of pumpkin is a dead giveaway that it is loaded with the antioxidant, beta-carotene.
More >>
Tags: Budget, Eat Less-Move More, Health, Holidays, Parenting, Recipes, Simple Savings, Stay-at-Home Mom, Tips
PERMALINK | EMAIL | PRINT | RSS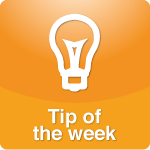 Unwanted hair creeping up to haunt you when you least expect it is something we all have to deal with. Let's talk about different hair removal techniques and what I recommend for different areas of the body, starting from the top and working our way down...
More >>
Tags: Budget, JustAskDavid.com, Stay-at-Home Mom, Tips
PERMALINK | EMAIL | PRINT | RSS