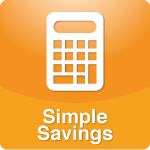 The average American family spends over $100 per year on Halloween goodies. As your kids drag you through aisles full of ghosts and goblins, the scariest thing about Halloween is that all this stuff is going to leave bite marks in your pocketbook. No wonder so many moms flee screaming from the store...
More >>
Tags: Budget, Recipes, Simple Savings, Stay-at-Home Mom, Tips
PERMALINK | EMAIL | PRINT | RSS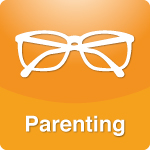 Parents, mainly moms, are cramming into malls in a frantic effort to clothe their kids with the latest designs, outfit them with the coolest backpacks and wire them up with iPads...
More >>
Tags: Budget, Parenting, Tips
PERMALINK | EMAIL | PRINT | RSS